Preconstruction
Fabrication
Construction
EVOLVED
Safely and successfully building the largest, most gravity defying structures in logistically challenged sites is where we provide the greatest value.
TRUSTED BY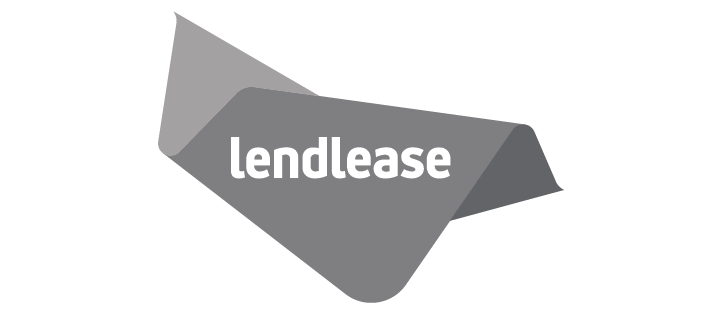 OUR METHODOLOGY ENSURES PREDICTABILITY
Working alongside your team our methodology ensures predictability by driving critical decisions that optimize safety, budget and schedule. From decades of building complex structures, we have gained intimate knowledge of the most impactful problems our clients face in each phase of construction.
THE MISSION
THAT DRIVES US
Capitalizing on this experience and our deep expertise in procurement, fabrication and erection, we know how to best influence the design, create and utilize intelligent models and employ innovative workflows to solve problems that are inherent to the traditional construction approach.
MARKETS WE SERVE
We primarily serve the East Coast commercial structures market with a strong focus on New York, Boston, and Philadelphia. Our headquarters is centrally-located in Virginia with satellite locations throughout the Eastern seaboard of North America, including New Jersey, New York, Ontario, South Carolina and Florida. Our expertise lies in building complex superstructures in urban areas for these markets.
SAFETY IS OUR
CORNERSTONE
The safety of our team members is our biggest concern and our number one priority. We are committed to ensuring our craft personnel are operating in the safest way possible, in every activity they undertake, whether in the shop or field.
RECEIVE OUR QUARTERLY
SUPPLY CHAIN REPORT
Industry insights and indicators that drive the cost of structural steel.