BE PART OF SOMETHING
BIGGER THAN YOURSELF
We only hire the very best, hard-working people who are passionate about getting the job done in a safe and productive manner.
Gain valuable experience learning new skills every day. Enjoy working alongside some of the most innovative professionals in the construction industry as you mutually pursue success. At the end of each workday, our team members, both craft and professional, experience a sense of reward and satisfaction in a job well done, participating in builds that will last for generations to come.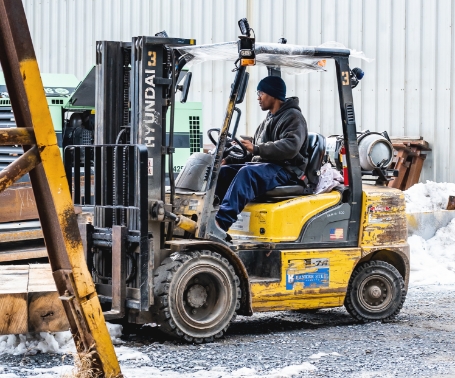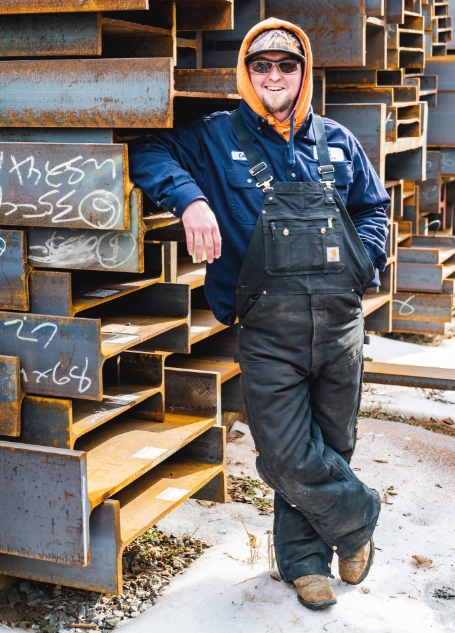 OUR PEOPLE ARE
OUR BIGGEST ASSET
With a long record of hiring talented professionals from a variety of backgrounds, we can confidently say that we value, attract and promote all individuals that have a cando attitude, the ambition to serve and the ability to learn.
We are dedicated to creating an inclusive, respectful and safe environment, to make certain that every team member understands the value they bring, serving the business every day. Team member's unique perspectives are valued and heard, and we are 100% committed to ensuring hard work is rewarded and valued regardless of your background, race, age, or gender.